SCROLL
MORE THAN AN AGENCY
We are arbiters of a movement. The cultural impact of the LatinX Diaspora in the U.S. has come to a head and we are no longer assimilating into American culture, we're shaping it.
WE'RE THE PLUG
The alternative to the run of the mill. A multi hyphenate with entertainment-advertising expertise in catering to LatinX audiences and fueled by the motion picture production DNA of EL REY & ROBERT RODRIGUEZ in collaboration with VICE.
Our influence on American culture is prominent. LA REYNA helps brands understand and navigate these cultural forces.
TALK IS CHEAP
Not all communication strategies are created equal. Sometimes you have to build an asset that speaks for itself. One you can build from the bottom up and over time helps shape the culture. A TV show. A utility. A new product. Identify the void and fill it.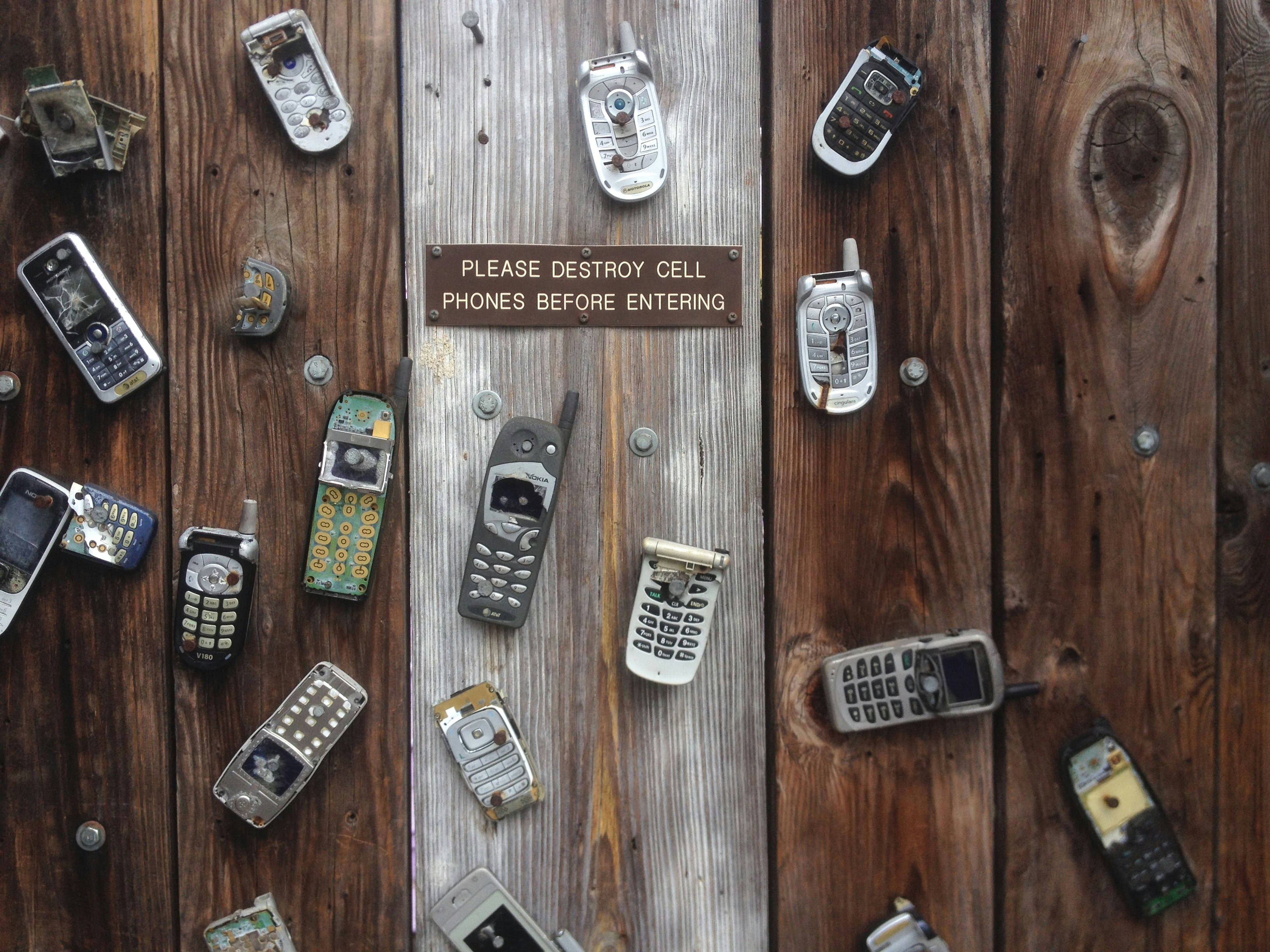 REAL PEOPLE REAL INFLUENCE
Our history gives us unique access to talent, thought leaders, experts, and cultural icons that typical shops cannot provide. And it's not just about the influence today, it's about the most influential humans of tomorrow.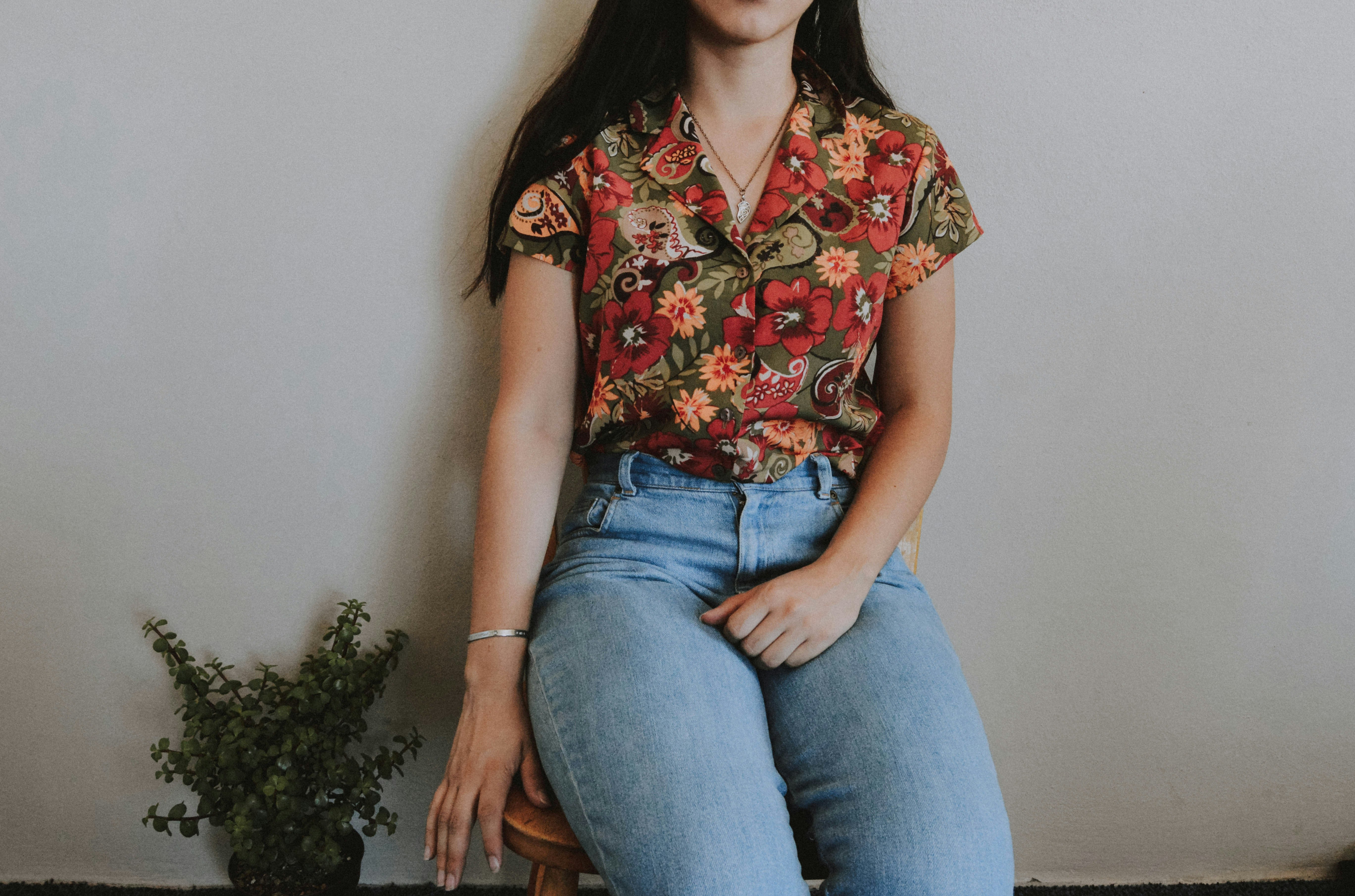 THE EXPERIENCE ECONOMY
The physical expression of a brand is often the most memorable. We bring together cultural programming, experiential production, and space design to concept and produce one of a kind experiences.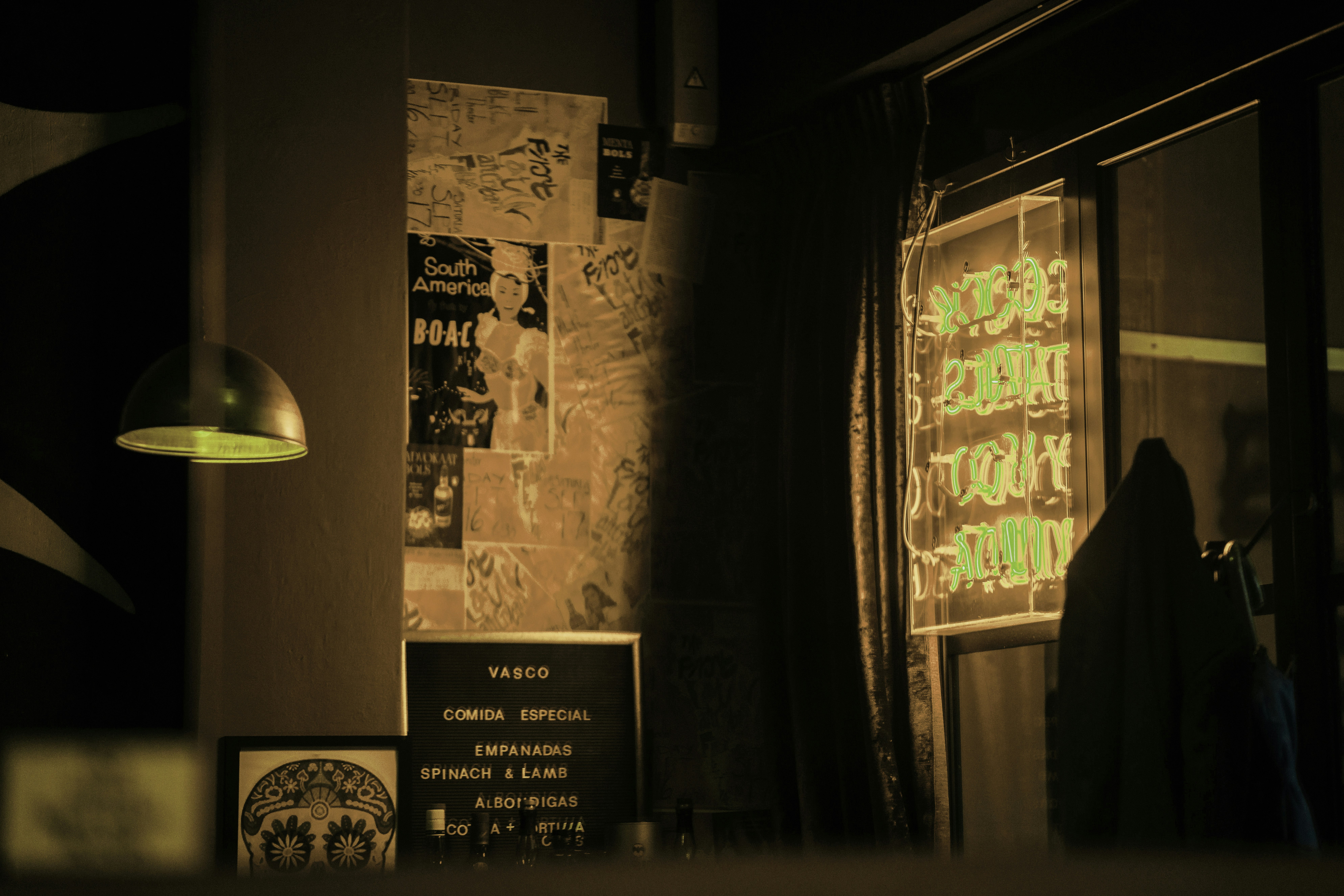 Come visit our award-winning production team & studio in Austin, TX